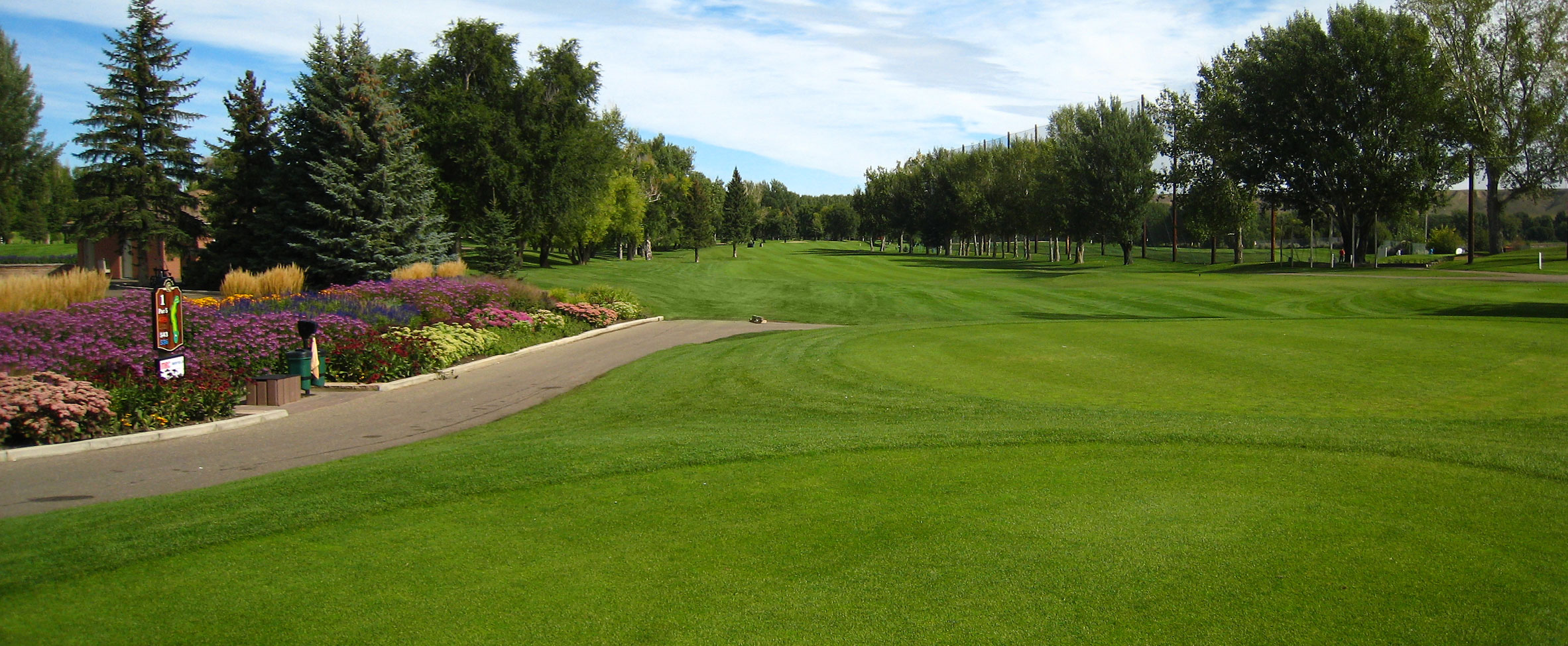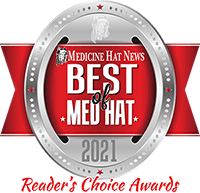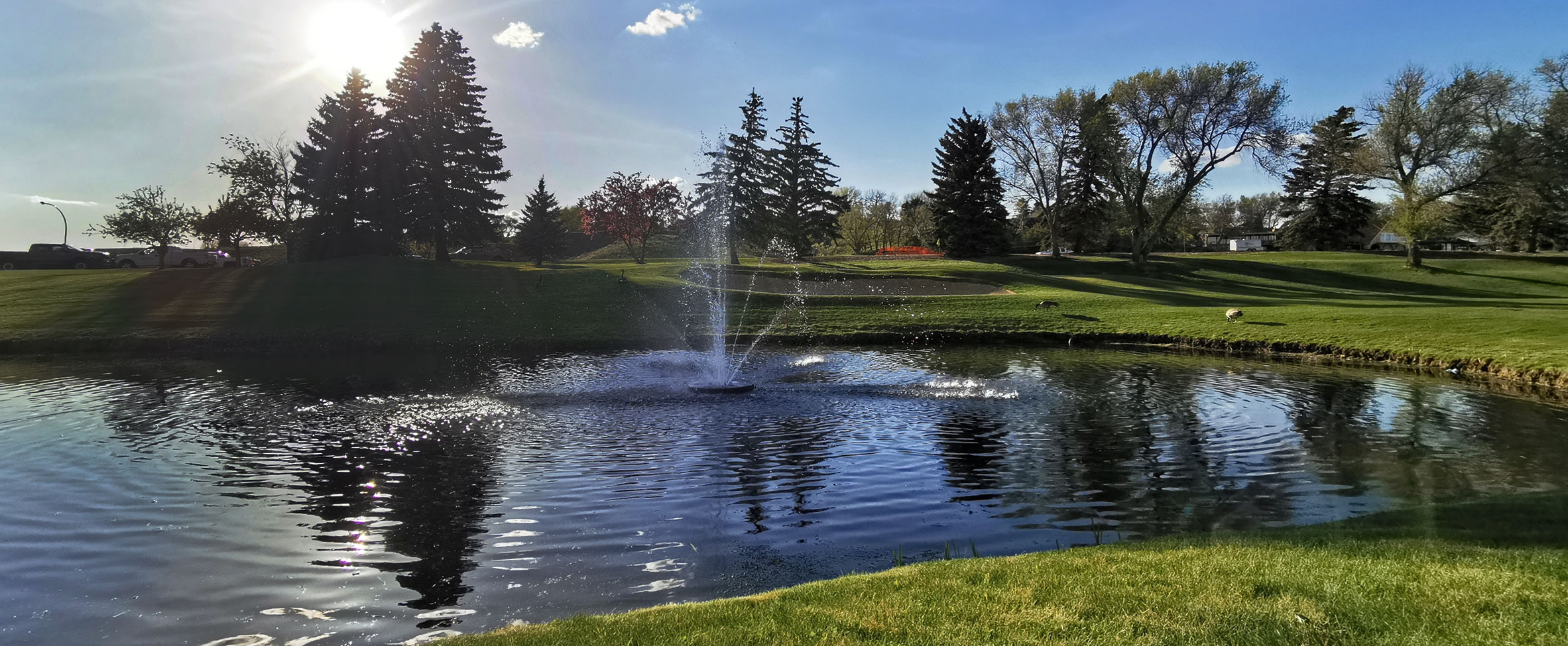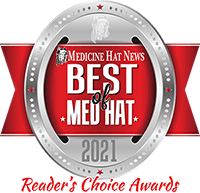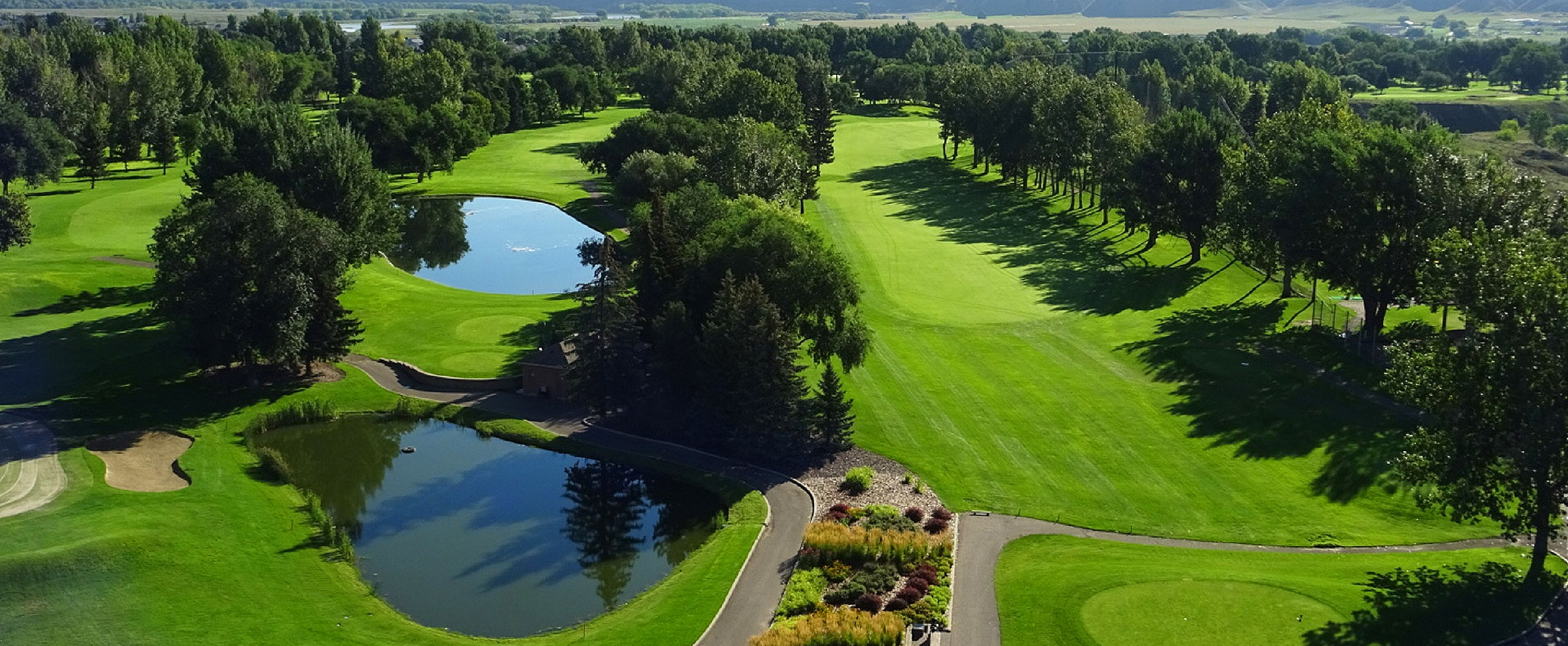 Thanks for choosing us for the "Best of Med Hat 2021 Readers Choice"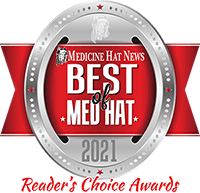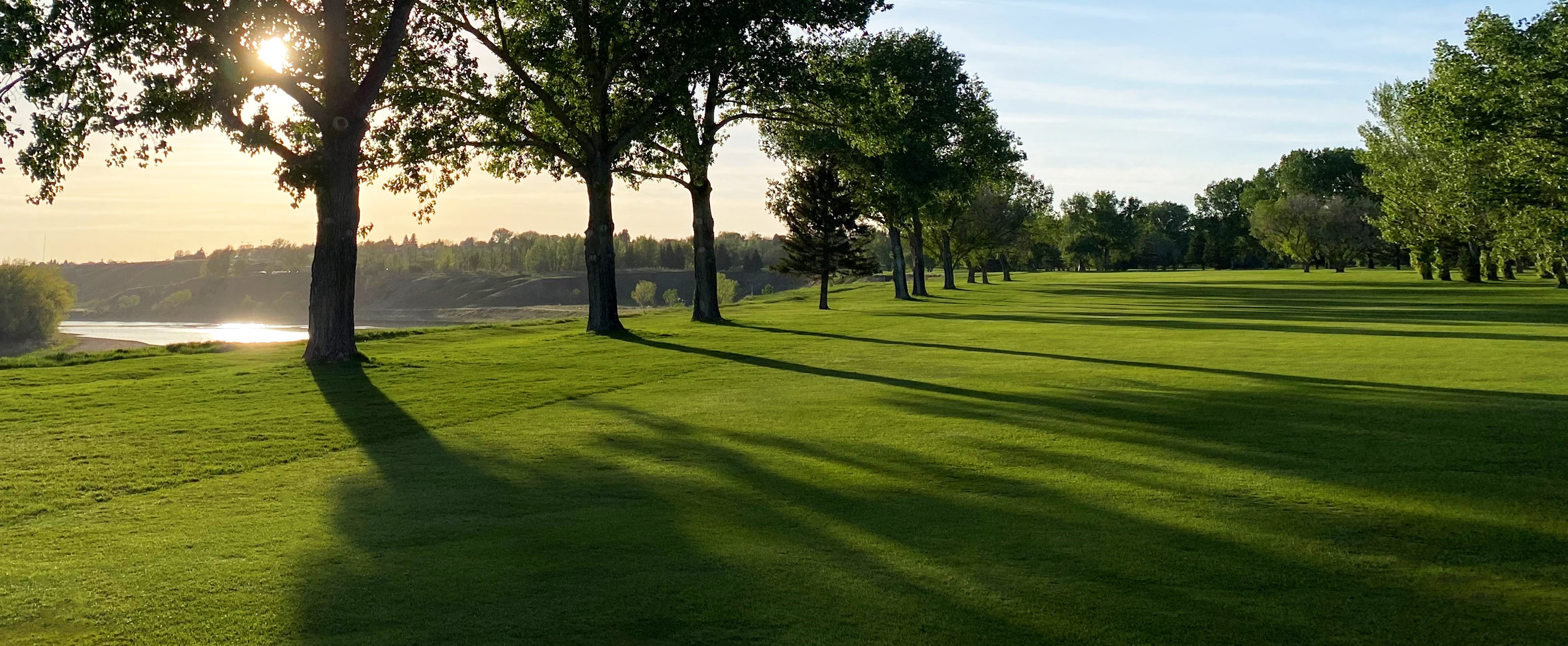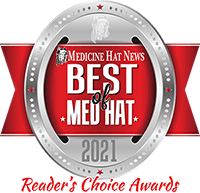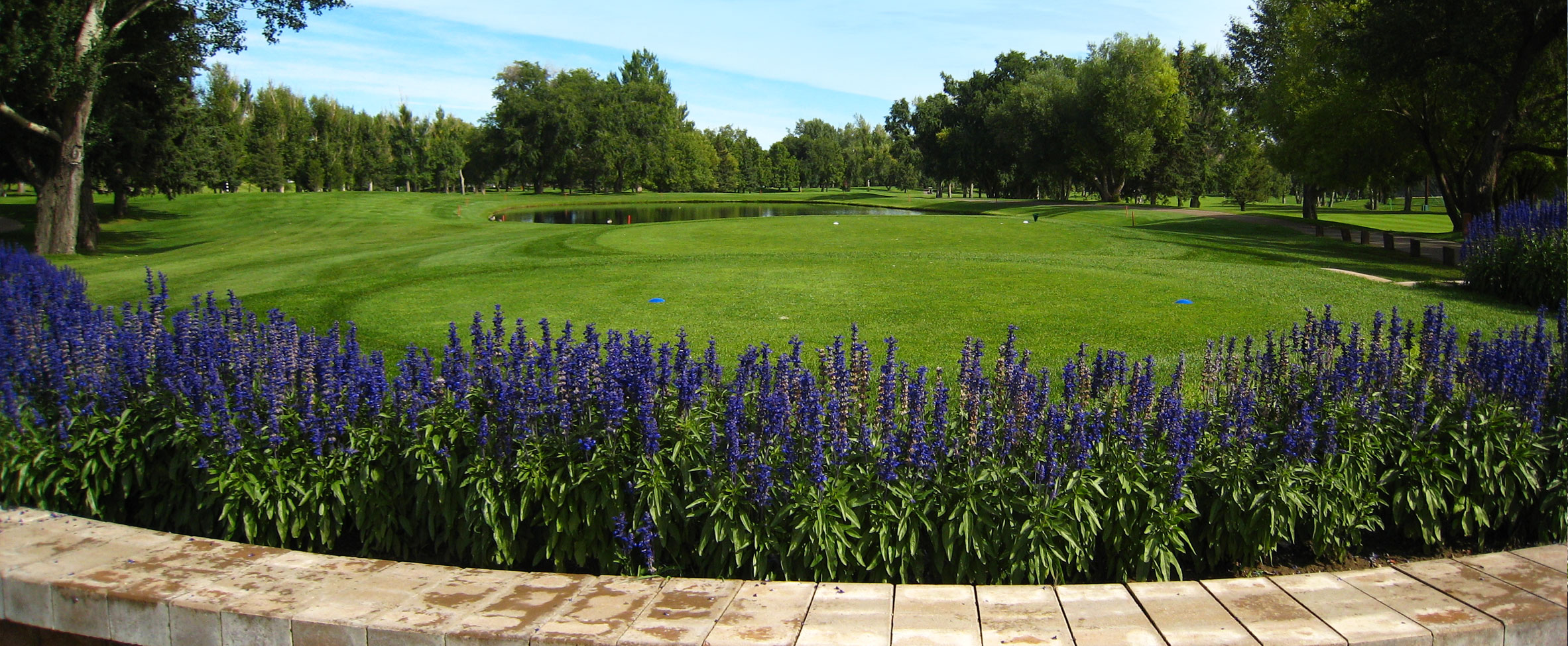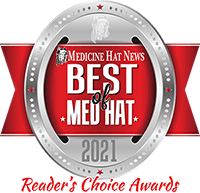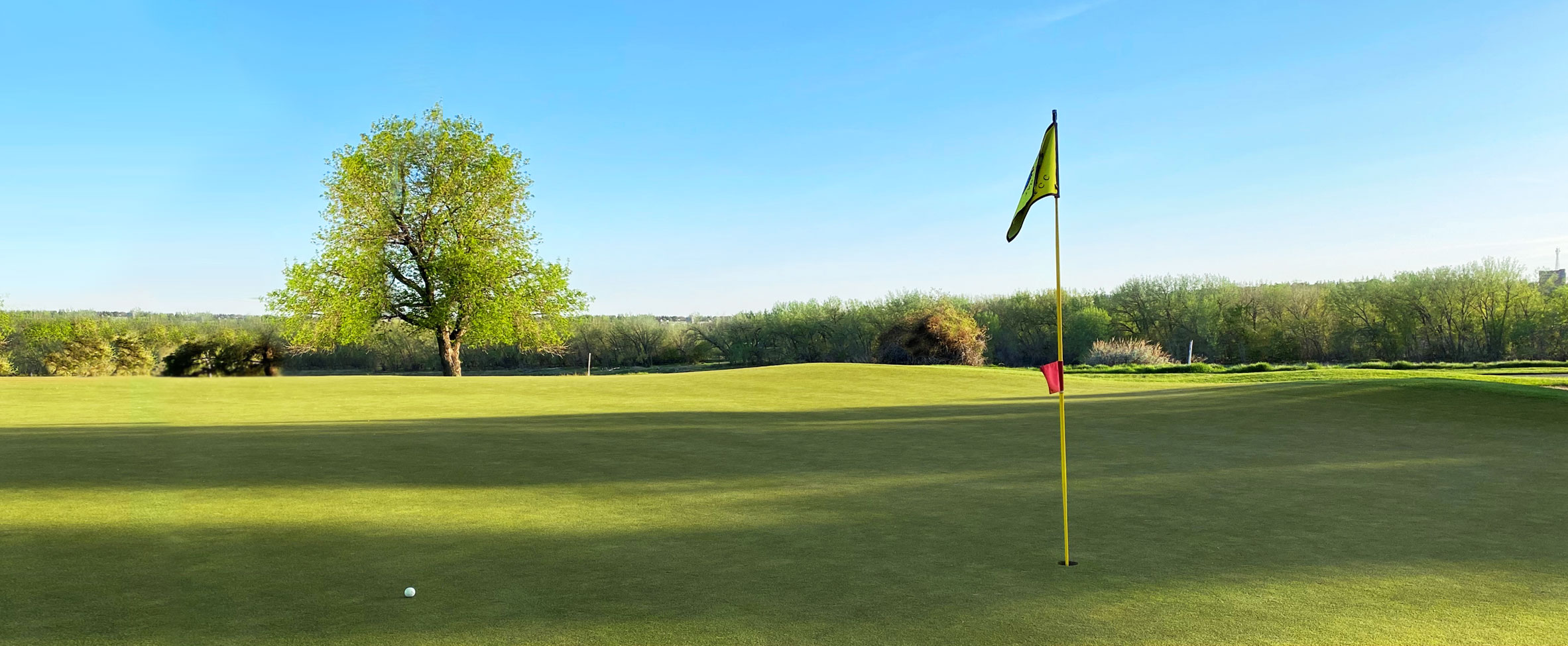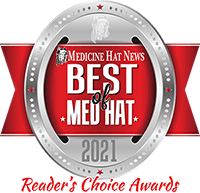 Welcome to Medicine Hat Golf & Country Club
The Medicine Hat Golf & Country Club is south-eastern Alberta's Premier Golf and Country Club experience. Our tranquil and friendly environment provides a refuge from everyday concerns. We are a place where you can relax with family and friends, or where you can entertain your most valuable customers. Our golf course offers a challenging and rewarding experience to golfers of all skill and experience levels.
Our Mission
Our mission is to provide our members and their guests with a high-quality family and social country club lifestyle achieved with the highest of standards of service and services including a superlatively maintained golf course.
Driving Range Opens Saturday April 1st! The Range is open 10am and the last bucket will be sold at 6pm each night. The Range is will be open daily (weather pending). If you are unsure if the range will be open, please call the pro shop @ 403.527.8086
66th Annual Victoria Day Classic is from May 20th – 22nd and registration is now open! Please email the registration form to the proshop or call the proshop at 403.527.8086 to enter.
Club News
Beginning November 1st, the main office will be open Monday – Friday from 10:00 am – 4:00 pm. You can reach the office at 403-529-6930 ext. 103 or admin@medicinehatgolf.ca.
Our Clubhouse is now closed for the 2022 season. Thank you for your patronage and we will see you in the Spring!