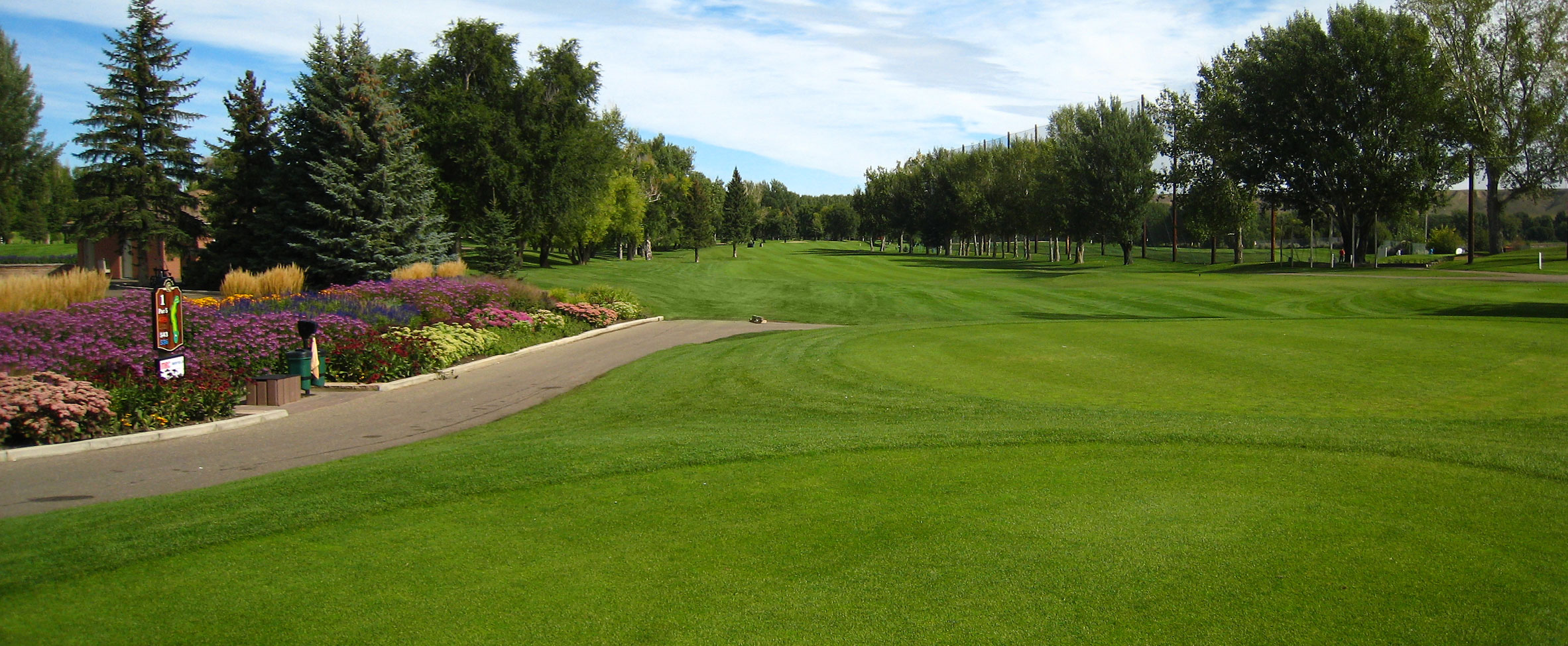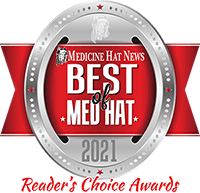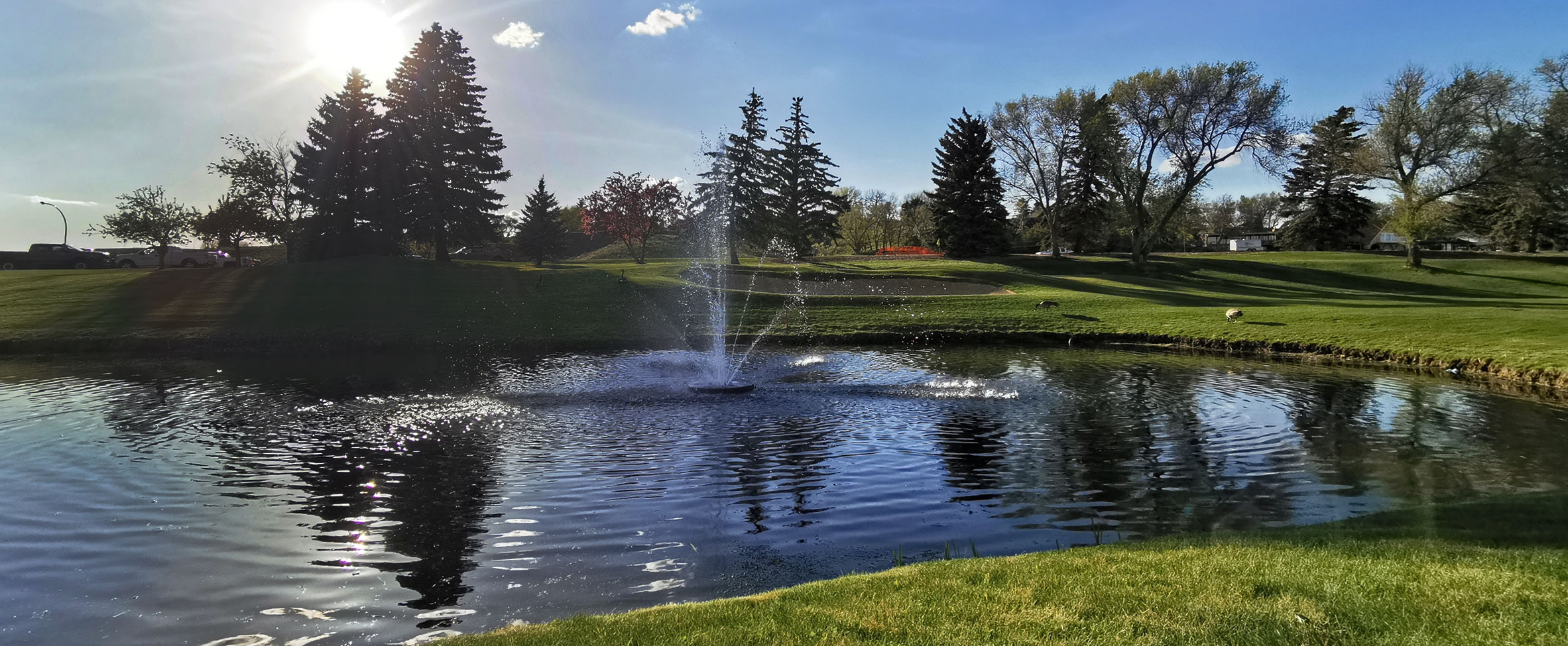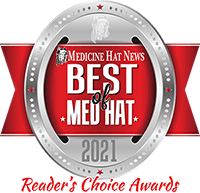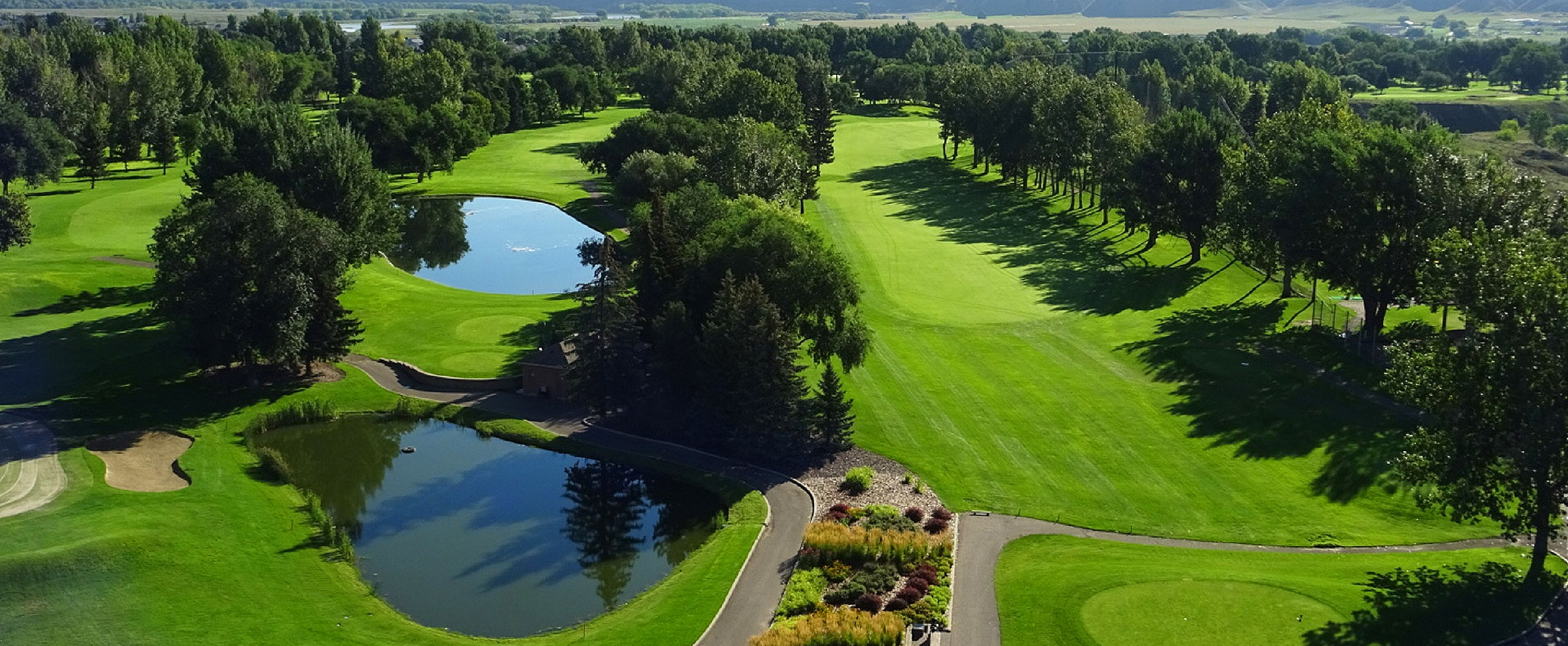 Thanks for choosing us for the "Best of Med Hat 2021 Readers Choice"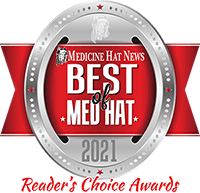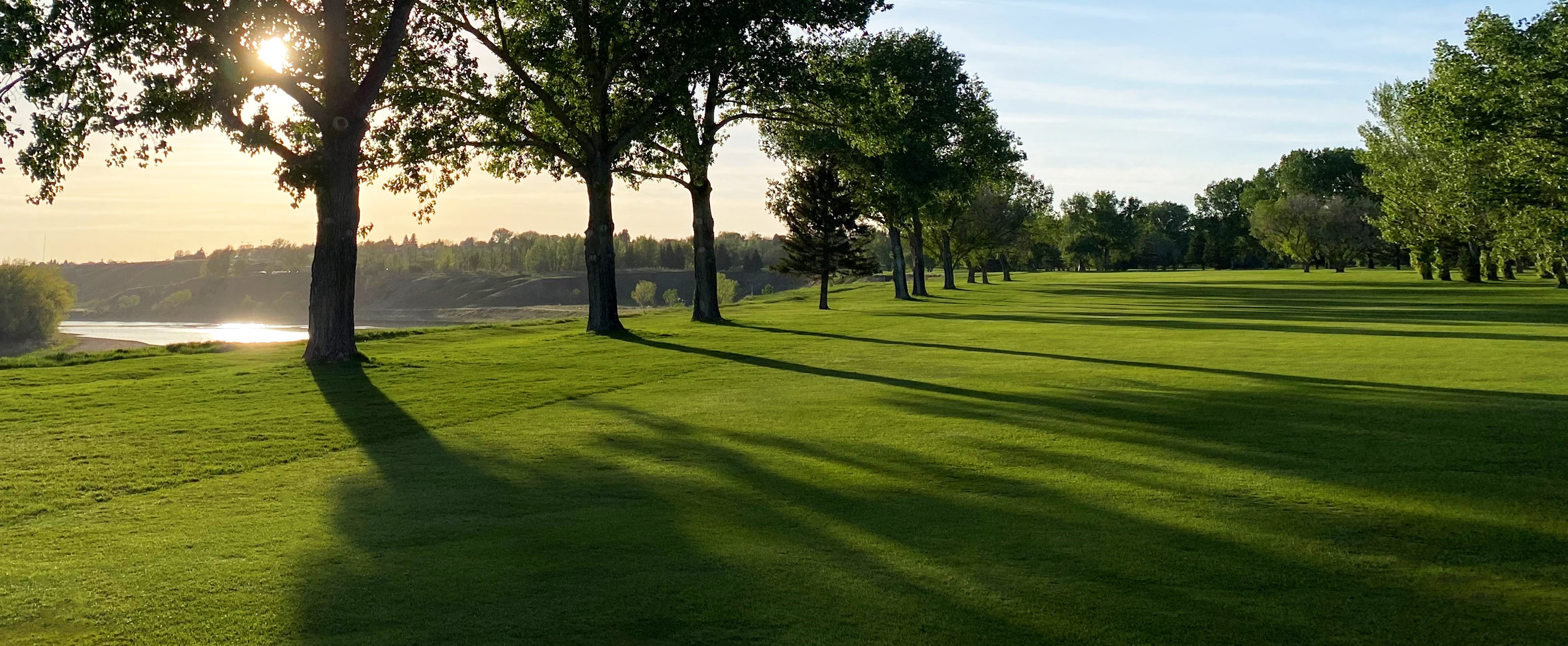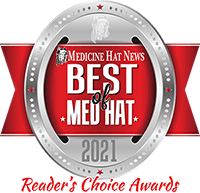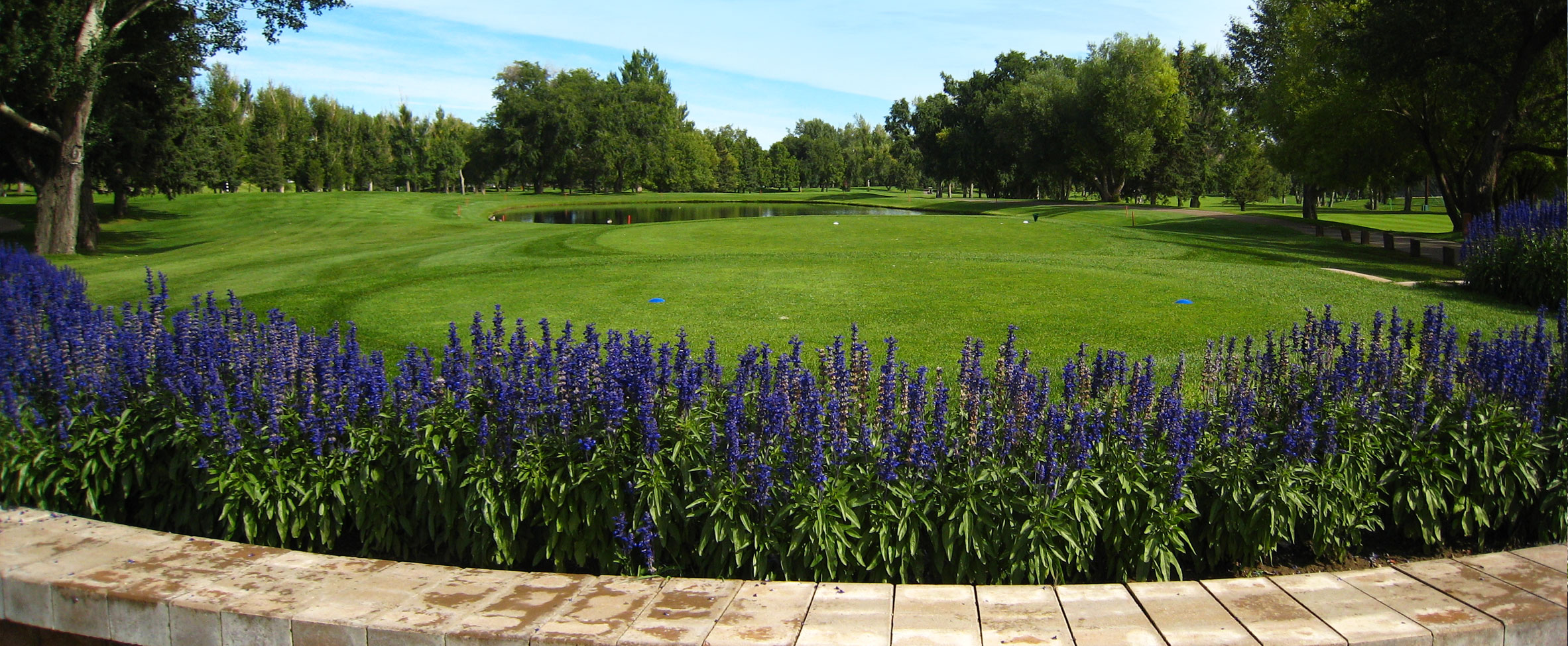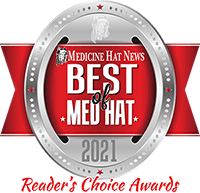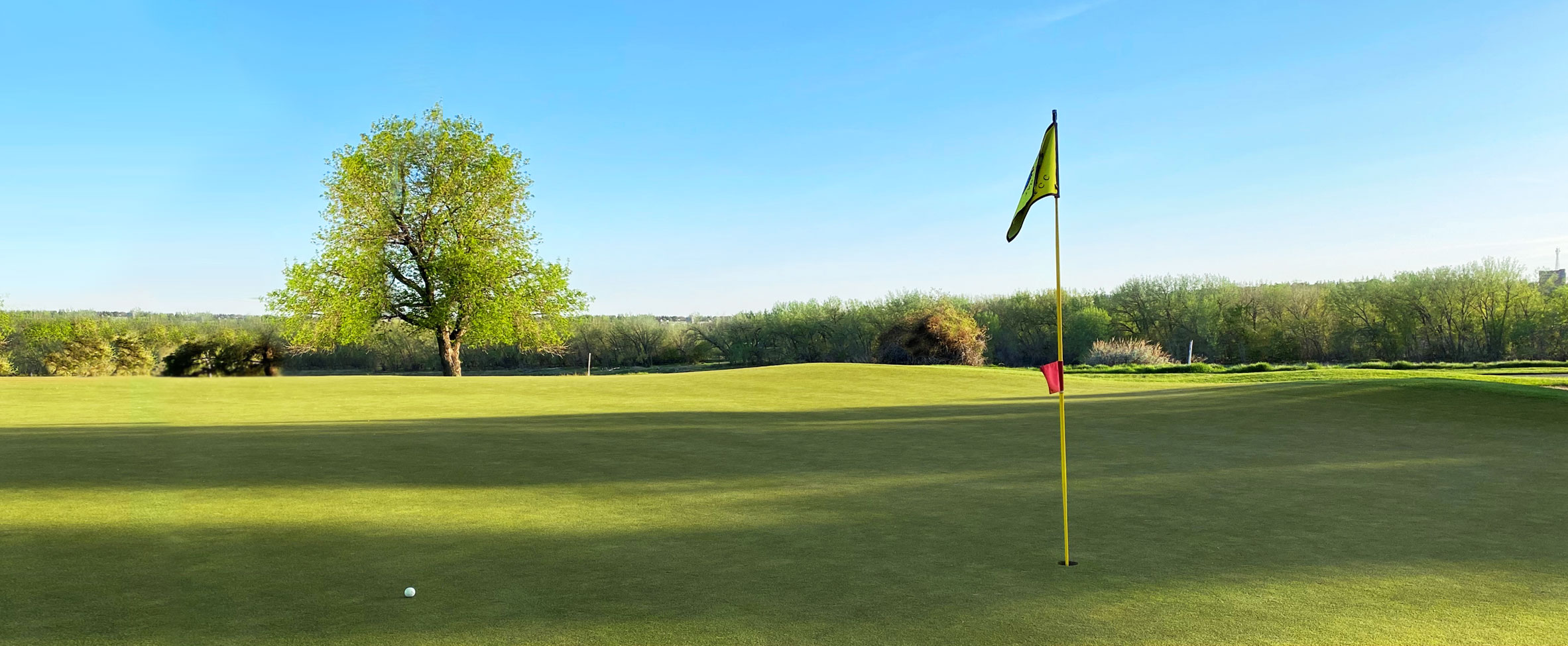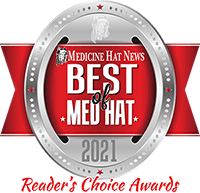 Welcome to Medicine Hat Golf & Country Club
The Medicine Hat Golf & Country Club is south-eastern Alberta's Premier Golf and Country Club experience. Our tranquil and friendly environment provides a refuge from everyday concerns. We are a place where you can relax with family and friends, or where you can entertain your most valuable customers. Our golf course offers a challenging and rewarding experience to golfers of all skill and experience levels.
Our Mission
Our mission is to provide our members and their guests with a high-quality family and social country club lifestyle achieved with the highest of standards of service and services including a superlatively maintained golf course.

Club News
We are excited to announce our opening dates for the 2022 season!
Driving Range and Pro Shop: Saturday March 26th (weather pending) – Hours will be 10-6 until Golf Course Opens
Golf Course, Clubhouse, Snack Shack: Friday April 1st (weather pending)
CLUB CHAMPIONSHIP: Congratulations to everyone who participated.
After some down time, we are super excited to present the new and improved website for Medicine Hat Golf & Country Club