SIMULATOR IS NOW OPEN!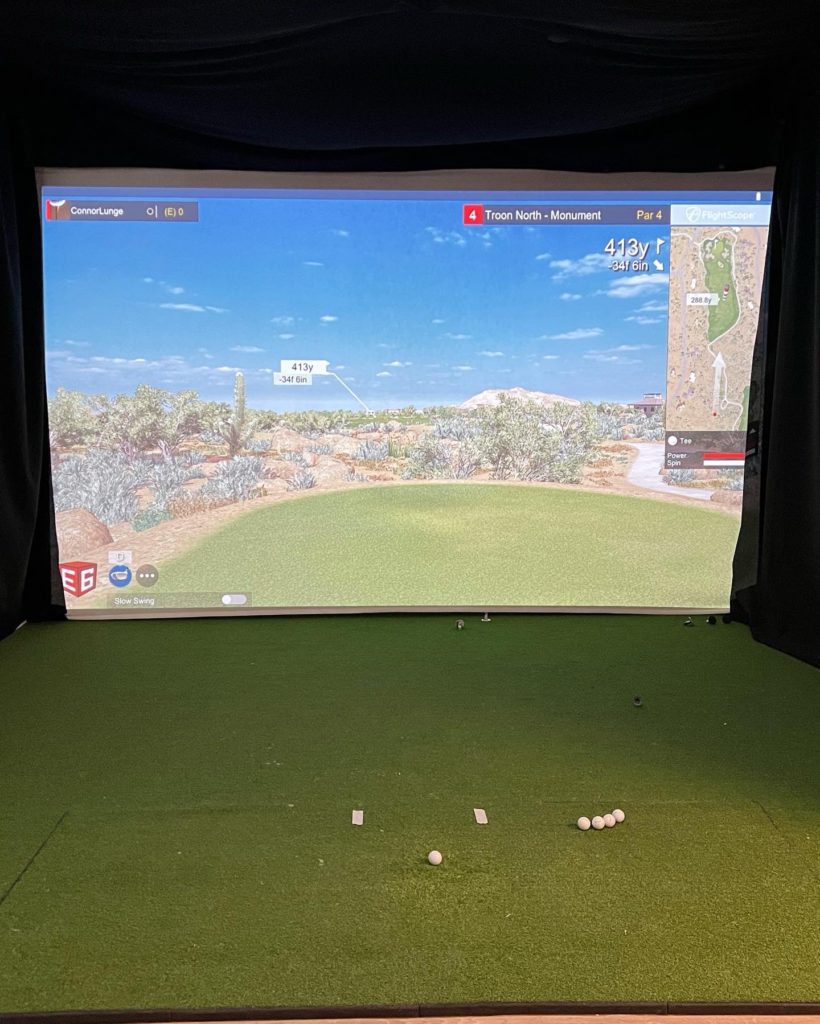 We are extremely excited to have our simulator open during the winter months! We offer over 75+ courses, bar service, lessons, club fittings and more!
Courses include Bay Hill, Bethpage Black, Greywolf, Harbour Town Golf Links, Kapalua Plantation Course, Kiawah Ocean Course, Pinehurst No.2, TPC Scottsdale and so many more!
We are open Tuesday – Sunday from 10-6 in November and December. 2024 Hours to come at a later date.
Hourly Rate – $40 per hour. These rates are for the simulator rental, not per person. It takes a 4-some, 4 hours to play 18 holes.
Lesson Rates – 1 Lesson $90 – 3 Lessons $260 – 5 Lessons $425
Booking can be done online using the below link or by calling our proshop at 403.527.8086
Medicine Hat Golf and Country Club – Medicine Hat (bookedin.com)